As a change of pace, the Young Adult Readers of Lopez Island (YARLI) held a "literary salon-type" meeting in December to share a wider range of books for children, teens and even adults. Ten members met at the Lopez Bookshop for two hours of food, conversation and good books. The selections were as diverse as the membership.
Diva and Flea, by Mo Willems, illustrated by Tony DiTerlizzi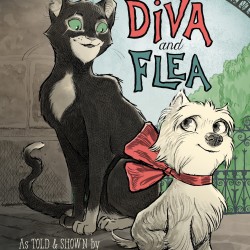 Set in present day Paris, Diva is a dog living in a penthouse & Flea is an alley cat. Written for elementary level, but transcends this box. Wonderful illustrations and interesting author's note.
The Wednesday Wars, by Gary Schmidt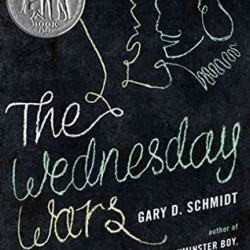 Set in 1967 Long Island, a walk down memory lane with references to the Vietnam War, the Beatles, and the Monkeys. A boy finds his way through reading Shakespeare with a teacher.
Amulet: The Stonekeeper's Curse, by Kazu Kibuishi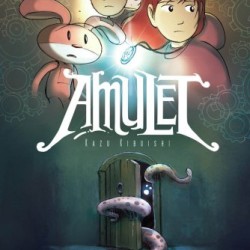 Graphic novel: power and how to use it. Kids love it for the action, sounds, good characters & that they can read both words & pictures.
Brilliant AND A Greyhound of a Girl, by Roddy Doyle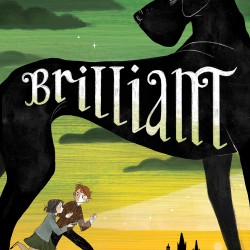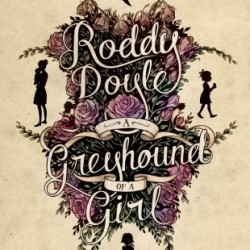 Irish voice, working class; incredible dialogue; kids take on parents' conversations spot-on & humorous. "Greyhound" covers four generations of women.
The Finisher, by David Baldacci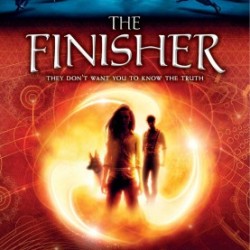 An isolated community surrounded by a barrier filled with monsters. Strong female heroine questions the Council & discovers her own magical abilities.
The Long Mars, by Steven Baxter & Terry Pratchett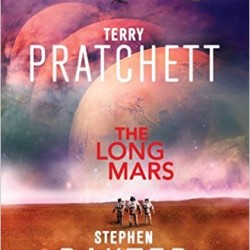 Earth is multi-dimensional; how people function with limited or extravagant resources; family dynamics. Book 3 in "The Long Earth" series.
The Chosen One, by Carol Lynch Williams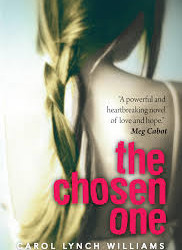 A girl who tries to leave a polygamous culture.
The Flying Burgowski, by Gretchen Wing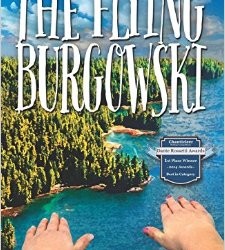 When girl starts to fly, I'm hooked, I really believed she could fly. Family relationships very realistic. Somewhat Lopezian, but island in story has its own character. "The Toad" is also a wonderful character!
Boo, by Neil Smith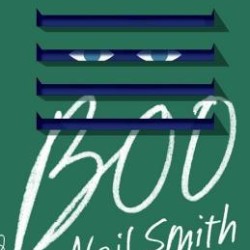 Opens and opens again; never saw what was coming. An afterlife just for 13-year-olds from the U.S.; tongue-in-cheek.
A Tale for the Time Being, by Ruth Ozeki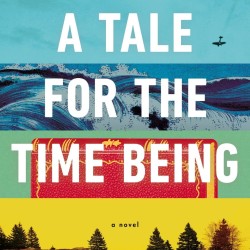 Adult, but so good she couldn't pass up sharing it! Amazed how cruel other kids were to protagonist, an American who moved to Japan. Character finds solace & fun with her 104-year-old Bhuddist grandmother. Takes a long time to process after reading.
The Snow Goose, by Paul Gallico, illustrated by Beth Peck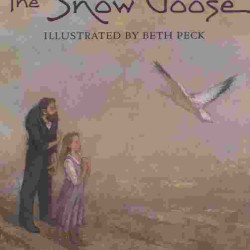 Set over 10 years during WW2 England. Story of a girl & a hunchback man who rescue an injured snow goose and each other. Timeless, heartbreaking, beautiful.
YARLI meets every 4th Tuesday, 7pm at the Lopez Island Library. Our next book is the science fiction novel Ready Player One, by Ernest Cline, on January 26th.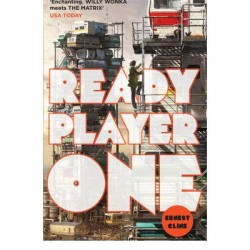 Please join us! (Contact Beth at beth@lopezlibrary.org for more information.)