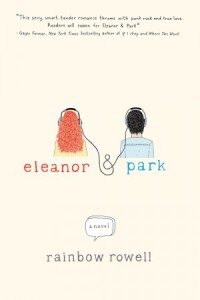 YARLI's June read was the award-winning novel, Eleanor & Park, by Rainbow Rowell. Though set in Omaha, Nebraska in 1986, the novel could be anywhere in the world at almost any time.
Eleanor and Park are opposites that attract: she is full-figured with raging red-hair, and poor; he is small, half-Korean, and middle-class. They meet on the school bus under trying circumstances, but find common ground through comic books and music.
On the surface, the story is a teen romance, but Rowell tackles the serious, uncomfortable issue of domestic violence with spot-on teen voices. The adults are believable, too, and in Eleanor's case, her Mom's husband is scarily realistic. The suspense is palpable as readers anxiously await Richie's worst.
The romance is as sweet and true as Park's answer to a question about Shakespeare's Romeo and Juliet. His English teacher asks why the story written so long ago is still so popular today. Park replies: "Because people want to relive their first love. Is that right?"
YARLI members gave the book high marks. Some grew up in the mid-80's and said Rowell nailed the teen language; that they read the "Watchmen" comics and exchanged mixed music tapes like Park and Eleanor. Others said the story helped them understand why some people act the way they do. Highly recommended for readers over 14.
Join us on Fourth Tuesdays at the Lopez Bookshop, 7pm. Here are the upcoming reads:
28 July – The Search for WondLa, by Tony DiTerlizzi (middle-grade fantasy) and The Wave, by Todd Strasser (young adult realistic fiction)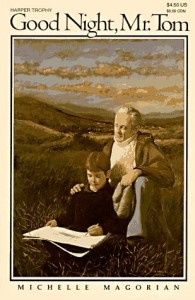 25 August – Good Night, Mr. Tom, by Michelle Magorian (middle-grade historical fiction)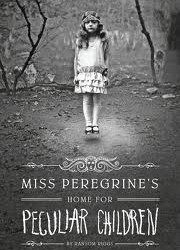 22 September – Miss Peregrine's Home for Peculiar Children, by Ransom Riggs (young adult fantasy/supernatural)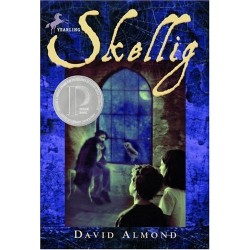 27 October – Skellig, by David Almond (middle-grade fantasy)