Do you like to read young adult literature?
Join YARLI, the Young Adult Readers of Lopez Island, at 7pm on the 4th Tuesday of each month at the Lopez Bookshop for a lively discussion on middle-grade and young adult books.
All ages are welcome.
Visit lopezbookshop.com and search "Book Groups" for the reading list. Upcoming books are:
April 28 – Cuckoo's Egg, by C.J. Cherryh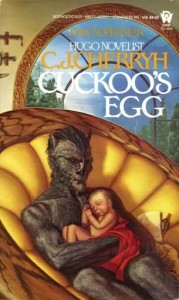 Dunn, a warrior-judge on an alien world, raises a human boy he names Thorn, who struggles to become the liaison for peace between two worlds.
May 26 – The Last Dragonslayer, by Jasper Fforde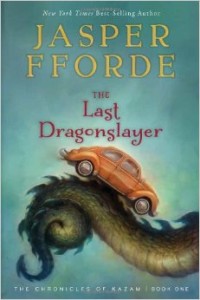 Fifteen-year-old Jennifer Strange runs an agency for underemployed magicians in a world where magic is fading away, but when visions of the death of the world's last dragon begin, all signs point to Jennifer–and Big Magic.
June 23 – Eleanor & Park, by Rainbow Rowell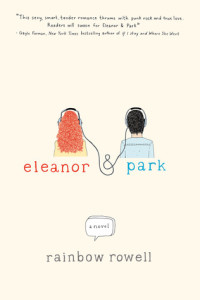 Set over the course of one school year in 1986, this is the story of two star-crossed misfits–smart enough to know that first love almost never lasts, but brave and desperate enough to try.
Members also recommend:
Winter Horses, by Phillip Kerr
Eye of the Crow (The Boy Sherlock Holmes: His First Case), by Shane Peacock
The Case of the Missing Marquess (An Enola Holmes Mystery), by Nancy Springer