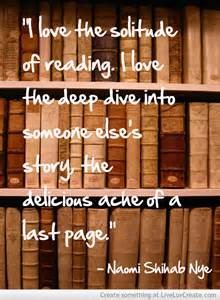 Do you love poetry? Do you write poetry? Or are you, perhaps, a little bit afraid of it? Whichever category you fall into, you may enjoy the third and final class at the Lopez Library. The first two were devoted to contemporary poets, May Oliver and William Stafford. This last session will focus on the writings of Naomi Shihab Nye.
Like the others, this class will be interactive and open to everyone, from the simply curious to creative writers of any genre. Participants will join with others to read aloud and enjoy selected writings and poems by Nye. They will "learn about poetry from the poem," as Edward Hirsch wrote in "How to Read a Poem and Fall in Love with Poetry."
Instructor and facilitator JoEllen Moldoff, who lives on Orcas and coordinates the Writers' Roundtable there, has been writing and teaching poetry for 25 years. Soon after moving to Orcas from New York in 2001, she began teaching memoir and poetry writing at the Orcas Island Library. Participants in her popular classes appreciate her sense of play and creative adventure, the beauty she finds in written words and the safe environment she creates for exploration. She has studied with several accomplished poets, including Sharon Olds, Linda Pastan, Jane Hirshfield, Ted Kooser and Nye.
This poetry series is sponsored by the Lopez Library, SHARK REEF Literary Magazine and the Lopez Bookshop. Contact the library at 468-2265 with questions or for more additional information.