Lopez Island Library is participating with the Washington State Library and Microsoft to offer free access to Microsoft's IT Academy.  IT Academy offers technology skills development that can help you throughout your education and your career.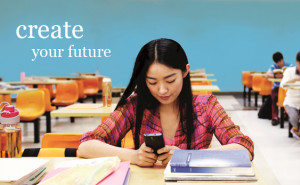 More than 50% of today's jobs require some technology skills, and experts say that number will increase to 77% over the next decade (US Dept of Labor Statistics).
IT Academy provides a variety of curriculum and assessment resources organized into three core areas of study:
Productivity – Digital Literacy (Writing A Great Resume, The Internet & the World Wide Web, Computer Basics); Using Windows 8.1; Using Office 365 and Cloud computing; Beginner, Intermediate, and Advanced skills in Microsoft Word, Excel, Access, and Outlook 2010 + 2013.
Computer Science – Programming Basics, Learning to Code, Software Development Fundamentals, HTML5, CSS3, Javascript, Windows Store App Essentials, Advanced Window Store Apps.
IT Infrastructure – Networking Fundamentals; Mobility and Device Fundamentals; Cloud Fundamentals; Database Fundamentals; Configuring & Supporting Windows 8.1; Enabling Office 365 Services; Installing & Configuring Window Server 2012; Administering Windows Server 2012; Configuring Advanced Window Server 2012 Services. Programming Basics, Learning to Code, Software Development Fundamentals, HTML5, CSS3, Javascript, Windows Store App Essentials, Advanced Window Store Apps.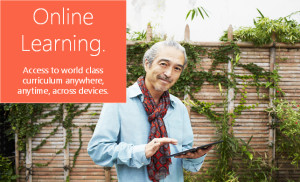 MICROSOFT IT ACADEMY – Your ticket to FREE online computer courses! Click here for your step-by-step guide  Microsoft IT Academy – Getting Started to connect to more than 400 online courses.
Stop by the library to pick up a learner access code and how-to packet or request more information from learning@lopezlibrary.org.  360-468-2265