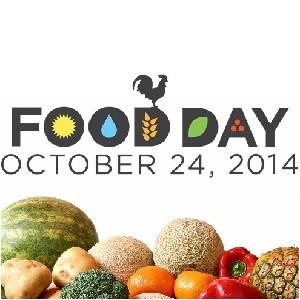 What is Food Day all about?
Food Day's national priorities address overarching concerns within the food system and provide common ground for building the food movement. Food Day aims to:
Come in and sample what we've been growing: a great collection of books, magazine and films supporting these priorities.  We'll have a display of items to check out, a prize drawing ($30 gift certificate from Blossoms).