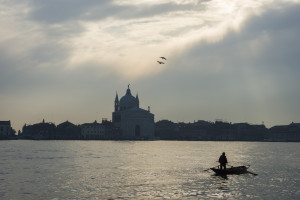 Robert S. Harrison is a wedding, portrait and fine art photographer based on Lopez Island. Robert began taking photos at an early age and has never stopped. After graduating from the prestigious Bard College Photography Program in 2007, Robert started his photography business in Fez, Morocco. Robert's fine art photographs have been exhibited across the United States and in North Africa. To see more of Robert's fine art photography, please visit www.rsharrison.com.
Heather Gladstone has had a love of photography from an early age, but has only recently begun photographing professionally. Raised in Massachusetts, she obtained her Master's in Social Work from Smith College in 2012 and moved to Lopez Island a year later. She currently works at the Lopez Island Family Resource Center doing family support.
This exhibition is the first time that Heather and Robert are showing a joint collection of photographs. The images in the show were taken in January and February 2015 across Eastern and Western Europe as well as Morocco. The objective was to capture the beauty and the light while traveling through diverse cultures and landscapes. Robert's photographs were taken with black and white film using an old manual Nikon from the '70s, and Heather's photographs were taken in color with a modern full-frame digital SLR.
Join Robert Harrison and Heather Gladstone for a talk and artist reception Friday, April 10th from 2:00 – 3:00 p.m. in the Lopez Library Community Room.